Conscientious & Innovative Solutions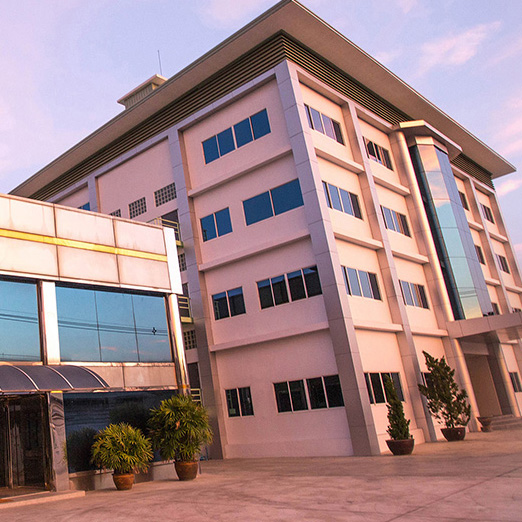 Welcome to siam pro dyechem group
The Siam Pro Group of companies is an international manufacturer of specialty chemicals & auxiliaries with our own production facilities and sales & distribution sites in all important textile sectors. Our corporate action is founded on proximity to our customers to offer service from our highly trained technical staff to respond immediately to specific demands.
Our textile knowledge is based on decades of experience in every segment of processing. With our partners we work on individual system solutions so our customers can fell the full benefit of our ultra-modern R&D facilities, including our state of the art and internationally standardized dyeing laboratory with the latest infra-red test dyeing machines.
Lietuvos internetinių kazino su gera grąža apžvalgos ir reitingai yra sukurti siekiant padėti žaidėjams rasti kompetentingą privatų klubą. Azartinių lošimų svetainių skaičius skaičiuojamas šimtais. Kiekvieną iš jų reikia ištirti ir išbandyti.Žaidėjas turi rasti profesionalią svetainę, kurios ekspertų nuomone galima pasitikėti. Į mūsų sąrašą įtraukti geriausi Lietuvos internetiniai kazino http://www.onlinecasino-lt24.com atrinkti iš šimtų panašių kazino. Į galutinę lentelę įtraukti tik tie lošimo namai, kuriuose išmokamos realios išmokos ir taikomos sąžiningos lošimų sąlygos.
With our dedicated staff and modern facilities we can be your strategic partner for future advancements and innovate products with new ideas on the demands of tomorrow. Together we will work to optimize and save natural resources such as water & energy at the same time saving human and financial resource; making our partnership of a responsible manufacturer and processor in an ever increasing area of ecological awareness.
Dla wielu polskich graczy, którzy uwielbiają grać na automatach online, muszą być dobrze zaznajomieni z tym rodzajem automatu: jednoręki bandyta. Gra jest generowana wiele lat później po tym. To również trwa wiele lat, aby maszyna przeszła przez cały świat i teraz ta maszyna jest jednym z najbardziej popularnych automatów na świecie. Wystarczyło kilka dekad, aby maszyna doczekała się najnowszej aktualizacji i w tej cyfrowej erze, jednoręki bandyt online jest uzupełniony o najlepsze i złożonymi funkcjami na stronach kasyn w liscie TopKasynoOnline PL. Nie tylko to, automat został zintegrowany z internetem, więc można do niego uzyskać dostęp wirtualnie przez internet. To sprawia, że my, gracze z Polscy (zarówno profesjonaliści, jak i nowi), możemy być bardziej optymalni podczas gry. Innymi korzyściami, które możemy uzyskać z tego ulepszonego automatu są jackpoty i bonusy zapewniane przez automat w kasynie.
Siam Pro Dyechem Group is a diverse group of companies that was founded over 30 years ago originally as a trading company in textile auxiliaries. With a dynamic approach to the market and a fearless leader the company expanded rapidly through joint ventures, acquisitions and establishing completely new companies; we have now grown into one of the largest and most experienced chemical companies in South East Asia.