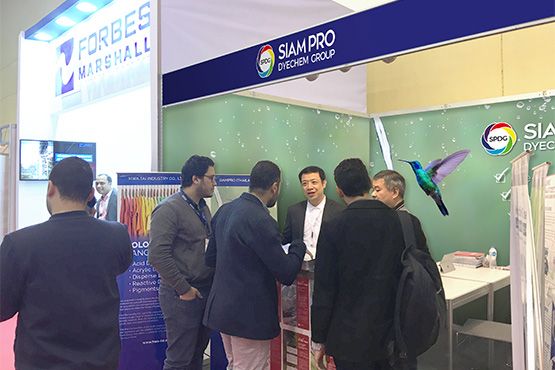 SPDG attends EGY STITCH TEX 2019
The international exhibition for textile printing technologies, fabrics and chemicals
In 2019 SPDG is looking to expand our market beyond SE Asia and are looking into many areas further afar such as Egypt, Africa and the Americas. As part of this initiative we were very pleased to attend EGY STITCH TEX in Nasr City Egypt. The textile sector in Egypt is certainly in a period of growth and accounts for 3% of the GDP with over 7000 companies and 6 Billion USD of investments. It is also interesting a strategic hub for supply chain solutions into other countries in the region.